Gay Dating App #1 Press Kit
We have a great experience related to dating websites and a lot of analytical data on behavioral factors and interesting stories which want to share with journalists, bloggers and other mass media.
Our Mission
The Partner App is a revolution in the gay community.
There are not so many places in our present-day world, where we can speak freely about our feelings without exposing ourselves to danger. We are fed up of feeling fear and getting into awkward situations. We want to live a full life and study all opportunities of this world.
We have created the Partner App to provide members of the gay community with an opportunity to find each other in a free and safe way in those places which they usually visit.
Using a virtual sign of affiliation to the community we succeeded in connecting people through a system of recommendations.
Security is our key priority, so we use all features of neural networks and constantly improve algorithms to protect our participants from random people and dangerous places.
There will be no more awkward moments or missed opportunities. You'll get instant meetings in trusted places with full security and confidentiality.
Observing our simple rules, users can efficiently care about their safety and get new opportunities to meet, date and communicate.
We are indignantly looking at the modern society, where egregious cases of disrespect to a man's personal choice still occur, and we try to protect our users wherever they are.
We do not promulgate anything and do not encourage people to make any choice, we just want to defend and protect those who have already made this choice from any danger.
---
For press inquiries, please contact: press@partnerapp.dating We answer promptly!
For cooperation and partnership: partner@partnerapp.dating
---
---
Mass Media
Please find a kit of promotional materials for use in Mass Media below: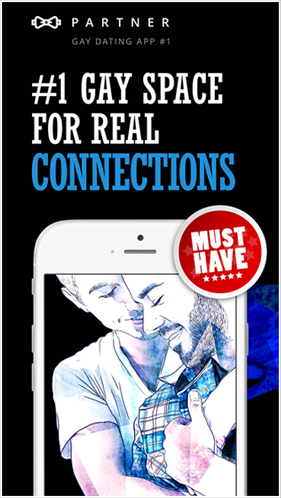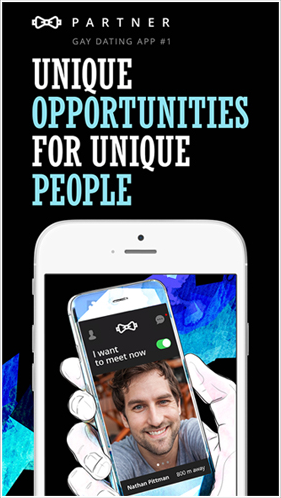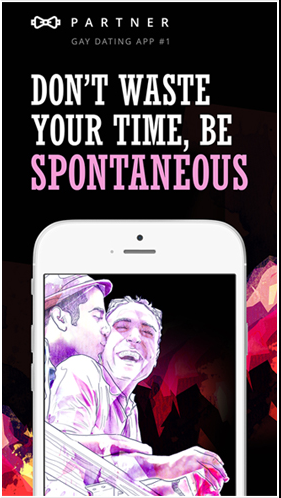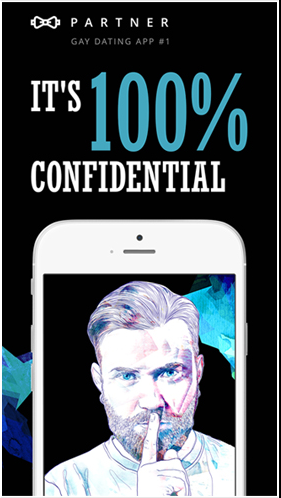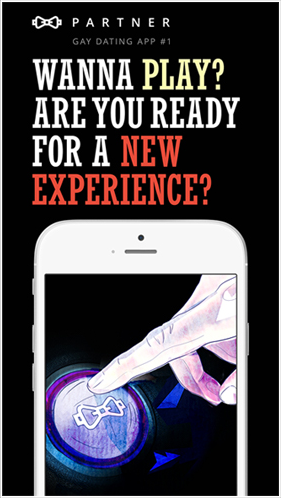 Download
(.zip)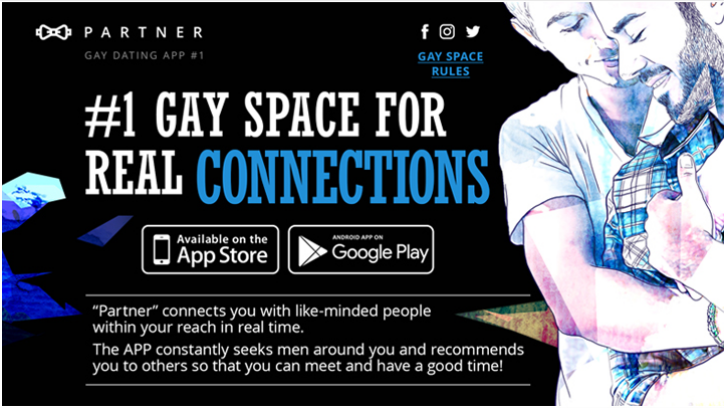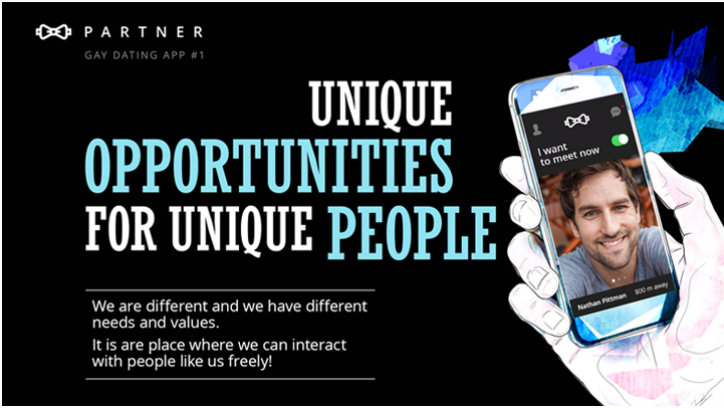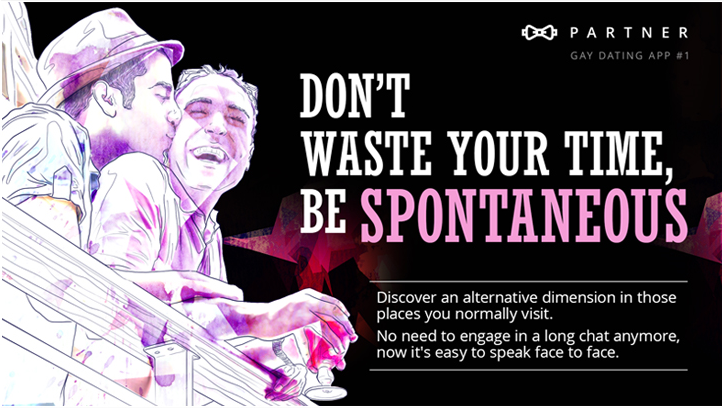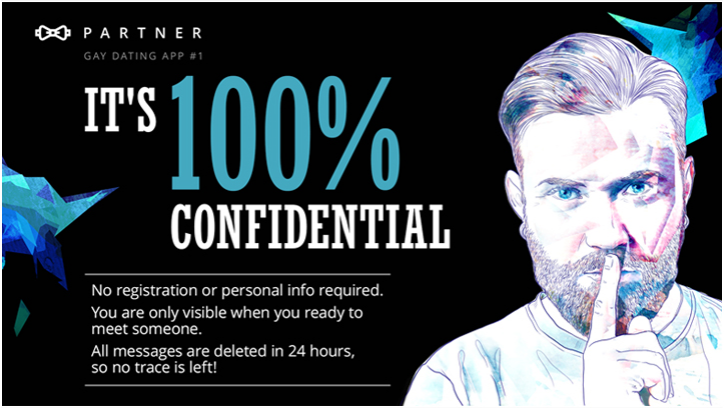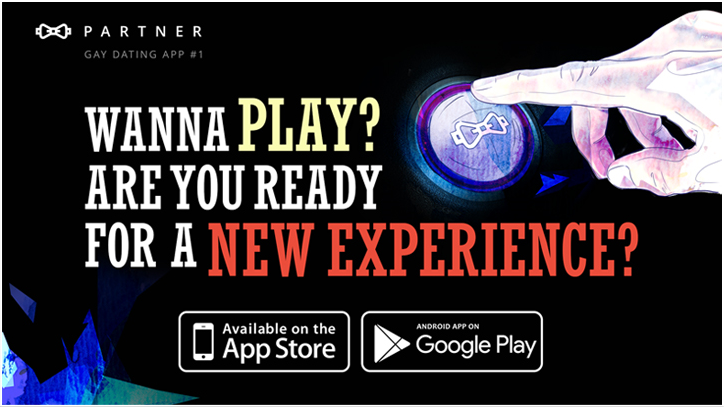 Download
(.zip)